This post contains affiliate links. One of the goals of Joyful Mothering is to share resources with moms that will help you.
This week only this fabulous deal is going on and I didn't want to miss the opportunity to share it with you, in case you might be interested. It's the Natural Mothering eBook Bundle.  This is a one time deal!
 Over 35 eBooks for $29.97!
Here are the eBooks you'll receive:
Natural Fertility and Pregnancy
Natural Baby and Toddler Care
Natural Health and Healing
Teaching Our Children
Natural Help for Busy Moms
Non Toxic and Natural Living
Over 35 eBooks for only $29.97!

As a bonus, there are also LOTS of freebies involved in this deal: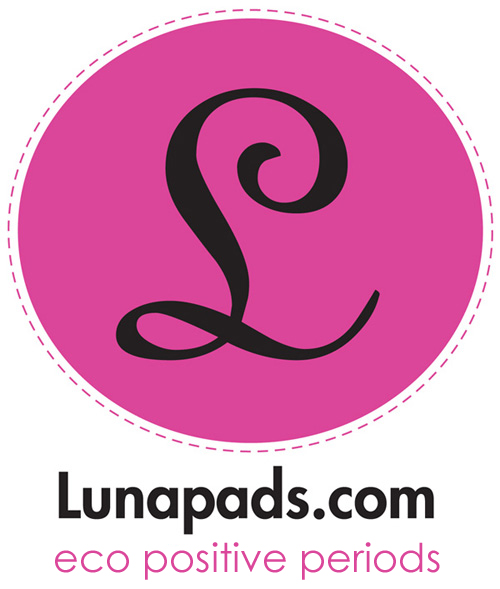 Get a FREE luxuriously soft pantyliner from Lunapads and a $5 coupon for your next visit. Lunapads are smart, sustainable alternatives to disposable menstrual pads and pantyliners. Join the LunaRevolution and discover why thousands worldwide feel better about their periods! ($17 value. Standard shipping applies. US addresses only.)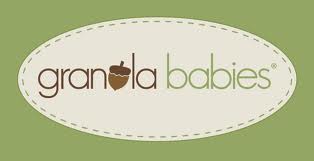 Get 10% off any order from 
Granola Babies
, THE go-to shop for everything babywearing and natural-living related. Granola Babies supports mothers around the globe in their mothering journey by providing sustainable hand-selected products, natural and holistic resources, and creating a village of community. 
(Standard shipping applies.)

Get "2 Months for $2″! 
Enjoy a two-month Membership to Fit2B Studio for only two dollars
, where their wholesome workouts for the whole family are "
tummy safe
" and particularly target Diastasis Recti (split abs), which affects many women postpartum. (
$19.98 value.
)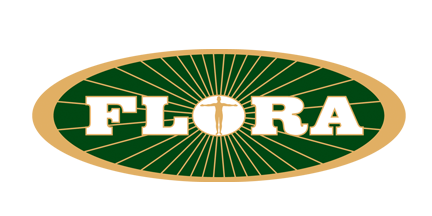 Download a $6 coupon for 7 Sources Oilfrom Flora Health to use the next time you shop!
 Flora's newest product, 7 Sources, is a non-GMO, sustainably-sourced fatty-acid product with EPA and DHA, which are essential during pregnancy and nursing and support cognitive function at any time of life! 
(
Value: $6.
Good in-store only. US stores only.)

Get 25% off any cami or nursing tank at Deborah & Co., a women's fashion shop for women who want fashion without compromise. You can choose from a number of camisoles, layering shells, tees, and nursing tanks, all of which are excellent for nursing moms or any woman who just wants to be both classy and modest. (Worldwide shipping.)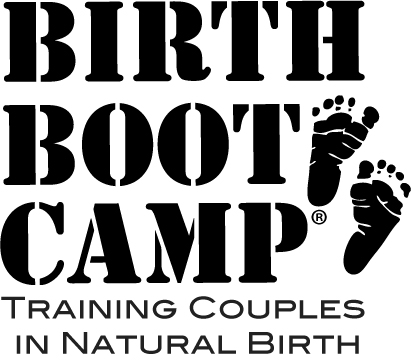 Get $30 off the very popular Online Childbirth Education Program from Birth Boot Camp.
 You CAN have an amazing birth! The 10-class Birth Boot Camp online video childbirth education program will prepare you for a life-changing birth experience and specializes in educating couples together. You may also choose to receive the FREE Pregnancy Nutrition Report. (
Good online or with participating live-class instructors
.)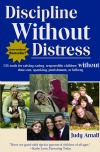 Get THREE bonuses from Professional Parenting Canada and Attachment Parenting Canada:
1. Get the 440-page international bestseller, "Discipline Without Distress: 135 Tools for Raising Caring, Responsible Children without time-out, spanking, punishment, or bribery" (an actual paper book!) by Judy Arnall for only $10! Offered by (Value $24.99. Standard shipping applies.)
2. Get a FREE 1-hour webinar on "The Parenting Information Maze: How to Choose the Right Advice for YOUR Family." (Value: $25)
3. Get a FREE download of the first 4 chapters of the e-book that should be in every parent's library: "The Parenting Information Maze: How to Choose the Right Advice for YOUR Family." (Value: $9.95)

Get the audiobook of Pinky McKay's "Breastfeeding Simply" read by Pinky McKay for FREE! This way you can read the e-book OR listen to the audiobook – whatever is convenient for you.
The audiobook is in mp3 format. Available for immediate download. (Value: $25)

Get "A Practical Guide to Children's Health (Abridged Version)" by Kate Tietje atModern Alternative Mama PLUS a coupon code for 50% off the full version. There are so many confusing messages today about how to keep kids healthy. Parents just want some straight information on natural health! "A Practical Guide to Children's Health" offers research on many common questions so that parents can make the decisions for themselves. (Value: $7.95)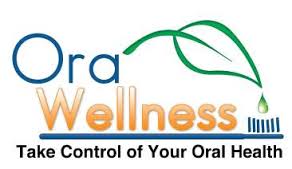 Receive 10% off any order from OraWellness.
 OraWellness offers tools and educational products to help you take control of your oral health using organic ingredients and inexpensive natural solutions. (
Standard shipping applies
.)
Get 2 FREE sets of Baby's First Year Month-by-Month Printables
 (1 set with butterflies for girls and 1 set with ties for boys) from 
The Humbled Homemaker
. Each set contains 12 printables to mark each month of Baby's first year. (
$16 value.
)