I battle with myself on writing anything these passed couple of days. Does what I write really matter? How is what I say any different from anyone else who has said the same thing?
So I close it up. Hold it in. Push it down. What's the point? Why write what has already been written? Every time I think I have a great idea or a great series swirling, I see someone else announce they're going to write it.
Why am I hesitating and letting the words slip from me? I find it difficult to see anything unique in my story or in what I write.
I dream of this space being a place where moms are not only encouraged, but equipped. My challenge? Getting from point A to point B. How do I move from the encouraging to the equipping?
In a Facebook poll I took from the Joyful Mothering FB community, moms spoke of their needs for
age appropriate resources
"how to" help
finding resources
money
how to utilize these resources
time management help
creativity
organization
learning to model grace
discipleship for them
self-discipline
motivation
good habits
Can you relate to any of this? Is there anything you need as a mother that isn't listed here?
Because even though I wrote all of the above--that I'm holding back writing because someone else, somewhere has already said what I need to say--I still see moms who have great needs that aren't being met. If that's you, raise your hand (or leave a comment) and tell me what it is you need.
If you need it, I'll stop holding back and write it.
If you're looking for a good Bible study, we just started Pursuit of Proverbs 31 on Monday -- and it's not the typical Proverbs 31 study you're used to seeing. Come check it out and see for yourself. :)
But first, as a mother, what do you need? Is it in the above list or something else? Linked With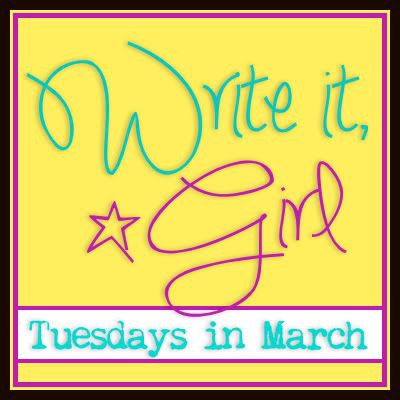 If you're a blogger in need of information on what monetizing your blog means for taxes, I highly recommend Your Blogging Business: Tax Talk and Tips from a Bookkeeper Turned Blogger. Nikki addresses the basics of taxes as a blogger and makes it easy to understand. Anyone who monetizes their blog should be aware of this information.
Post contains affiliate links. Read my full disclosure

here

.